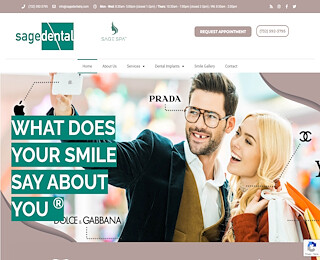 These days, going to the dentist no longer has to be a scary experience. The latest technologies have made dental procedures much faster and less painful. Be sure to go to an experienced dentist with whom you feel comfortable. Visit our website so you can learn more about our facilities and services we offer, such as partial dentures.
Dentures are removable  replacements for your missing teeth and its surrounding tissues. Dentists can provide either full or partial dentures, depending on your needs. Complete dentures may be provided when all your teeth are missing, but most patients require only a partial set of dentures as they still have some of their natural teeth.
Complete dentures can be installed around eight to 12 weeks after tooth extraction. Immediate dentures are made ahead of time and they can be placed as soon as your teeth are removed. This may be convenient as a quick fix, especially if you do not want to be seen without teeth, but they will eventually need to be replaced or readjusted once your gums heal to ensure a proper fit. Immediate dentures might be suitable as temporary dentures until conventional dentures are available.
Partial dentures are sometimes referred to as 'bridges', and they are composed of replacement teeth that are attached to a plastic base, which is pink to match the color of your gums. A metal framework may be used to hold the denture in place. A fixed bridge will replace one or more teeth with crowns on the teeth on both sides of the space, then an artificial teeth is attached to them. The bridge will be cemented into place. A partial denture can help prevent your remaining teeth from shifting to another position.
Learn more about dentures from Sage Dental. Call (732) 456-8519 or set an appointment through this website. Sage Dental uses high-quality materials for our partial and full dentures and dental implants, and we can keep the costs at up to 50% lower than what you will find in other dental clinics in New Jersey and New York.
Partial Dentures
Related Posts