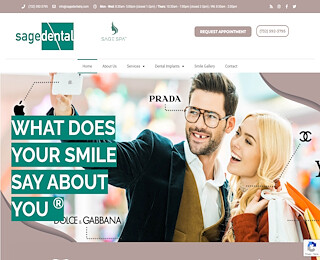 Accidents happen. If your teeth become collateral damage, don't worry—you can always get implant dentures. Dentists can offer different options for patients with missing teeth, from bridging to permanent dentures. It is important that you are comfortable with your dentist if you want the procedure to go smoothly. Visit our website to know more about our services. 
Dental implants are meant to replace tooth roots. Implant dentures are have titanium screws that are designed to fuse with your jaw bone, creating a strong foundation for the prosthetic teeth. If you are healthy with no gum disease and other oral health problems, you might be a candidate for dental implants. Be sure to consult with a qualified dentist to determine if dental implants are right for you.
The success of dental implants usually depend on where the implants are placed on the jaw. That said, dental implants were found to generally have up to 98% of success, and with proper care, they can last for a long time. People who have high-quality dental implants reported having better self-esteem and improved oral health. They can eat and chew easily, too, and since the teeth and implants feel natural, they are more comfortable less anxious when smiling or speaking.
Implant dentures are durable and will last a lifetime with proper care and follow-up maintenance appointments with your dentist. If you want to be evaluated for dental implants, be sure to call (732) 456-8519 and book a consultation with Dr. Israeli here at Sage Dental. We are New York and New Jersey's premier dental implant center. Our team of dental professionals will take time to tell you more about the best treatment options for your oral health problems. Explore this website for more information on implant dentistry. You may also fill out the online form here at Sage Dental to schedule a free consultation.
Implant Dentures
Related Posts
The implant dentures New York at Sage Dental cost up to 50 percent less than what other implant centers can provide, making us your best choice if you want high-quality and affordable permanent dental implants with dentures. Learn more about your options in dental implants when you schedule a free consultation on our website.
Sage Dental works with the best denture laboratories, so we are able to provide affordable and high-quality multi-tooth and single tooth implant dentures New Jersey. We are your best source for ImmediaTEETH Teeth-In-One-Day products, too. Allow our resident dentist, Dr. Israeli to take care of you in our warm, friendly, and comfortable dental clinic. Schedule a consultation on our website now.
We welcome your comments!